Investment:
Our group classes range from 30-60 minutes long and are held once a week.  The monthly tuition rates are as follows:
1 class per week:
30 minutes -$65/month
40-45 minutes - $70/month
55-60 minutes - $75/month
2 classes per week: $115/month
3-5 classes per week: Each additional class is an additional $35/month
6 classes per week: $230/month
7-9: Each additional class is an additional $10/month
10+: Each additional class is an additional $5/month
For families with multiple students, there is a 10% discount for the each additional student (with the lesser tuition payment)
Other Costs:
Other costs through out the year include, but are not limited to:
Registration Fee: $25
Costume(s): $70-$80 for each class
Program Advertisement: $25+
Picture Day: $15 sitting fee + picture package of your own choosing ($5+)
Recital Fee: $50/family
Recital Tickets: $12 each
Dance Shoes: $20-50 depending on style
Leotards: $20-30 depending on style
Tights:  $10-14 depending on style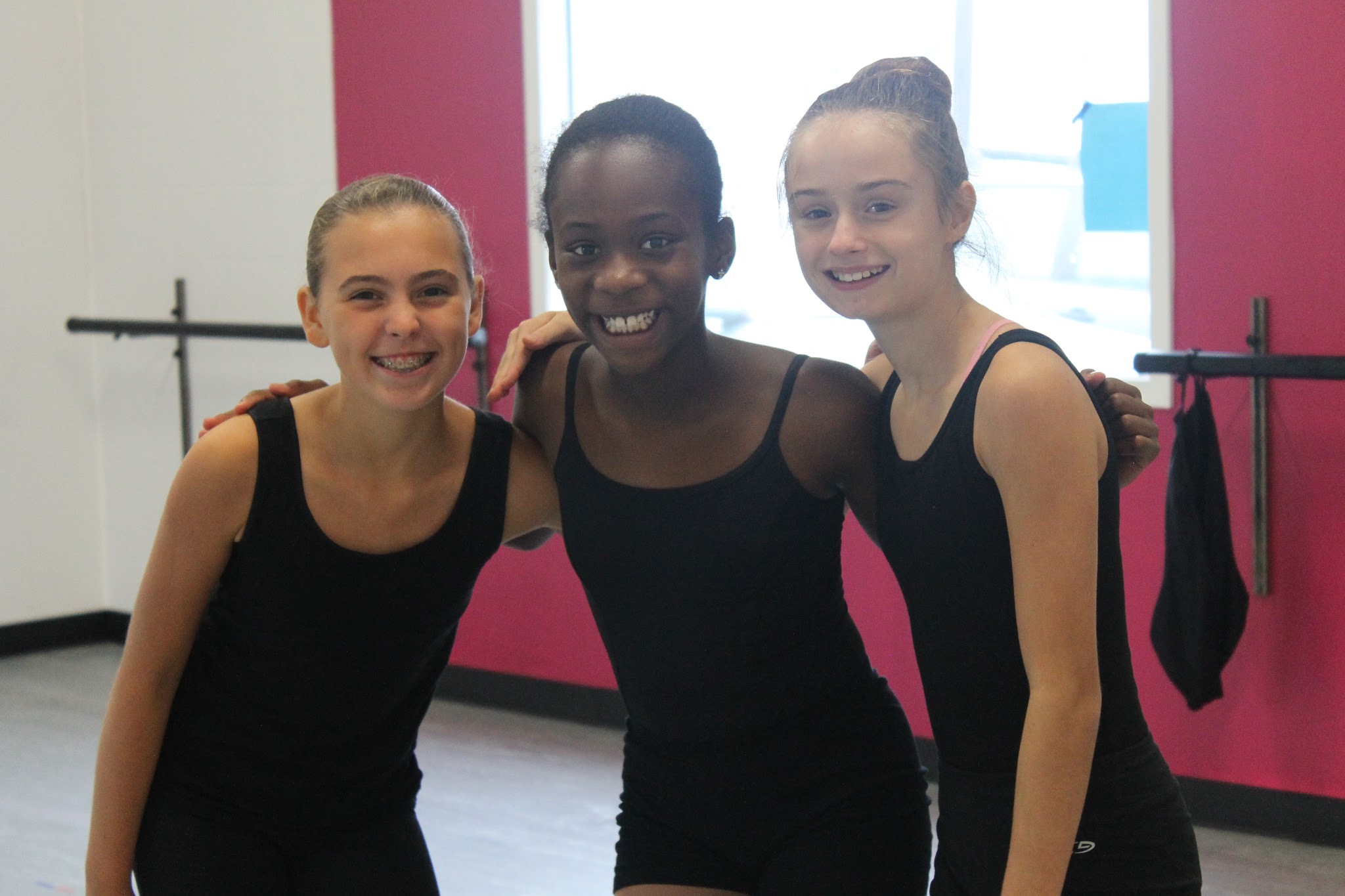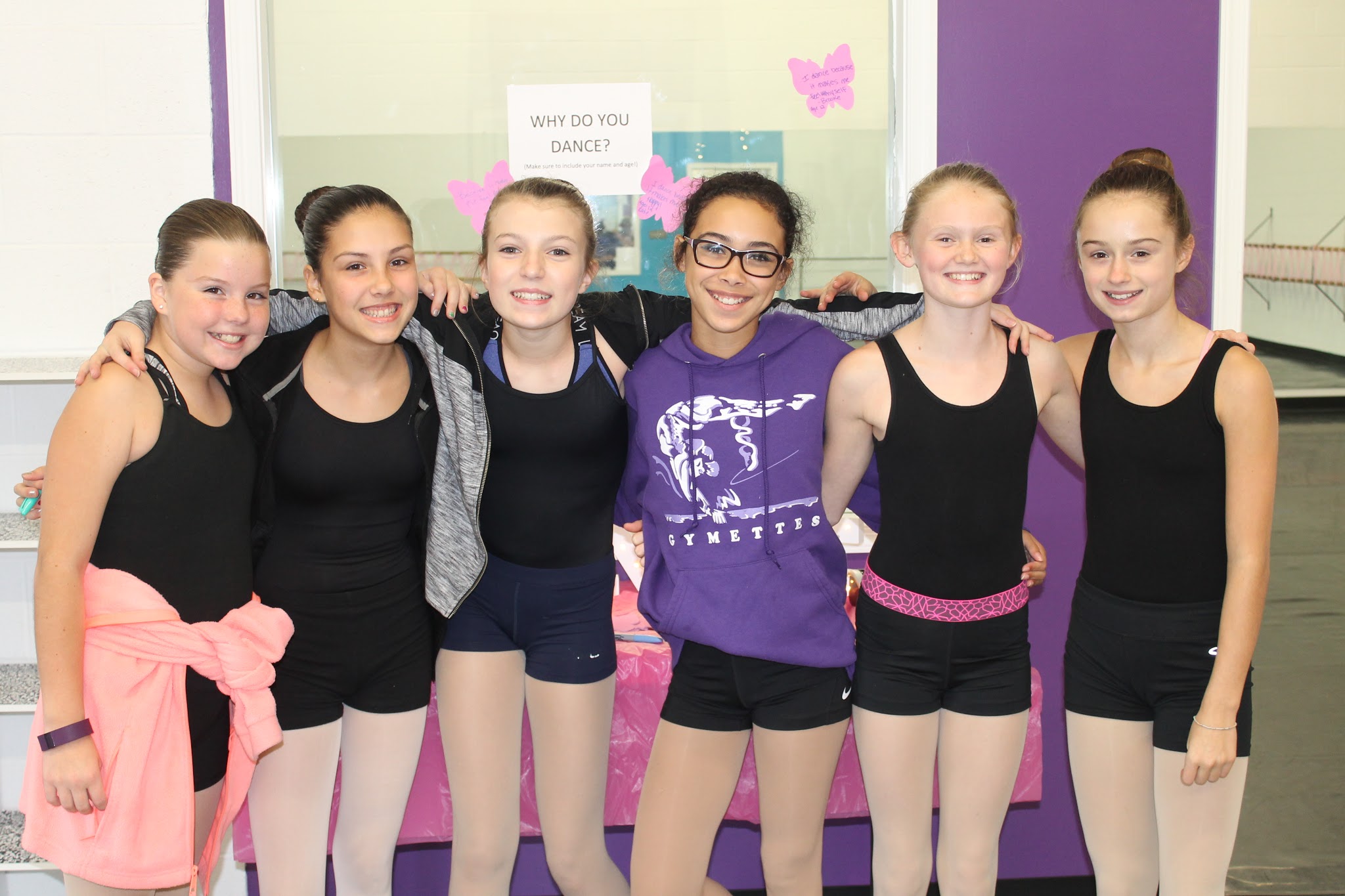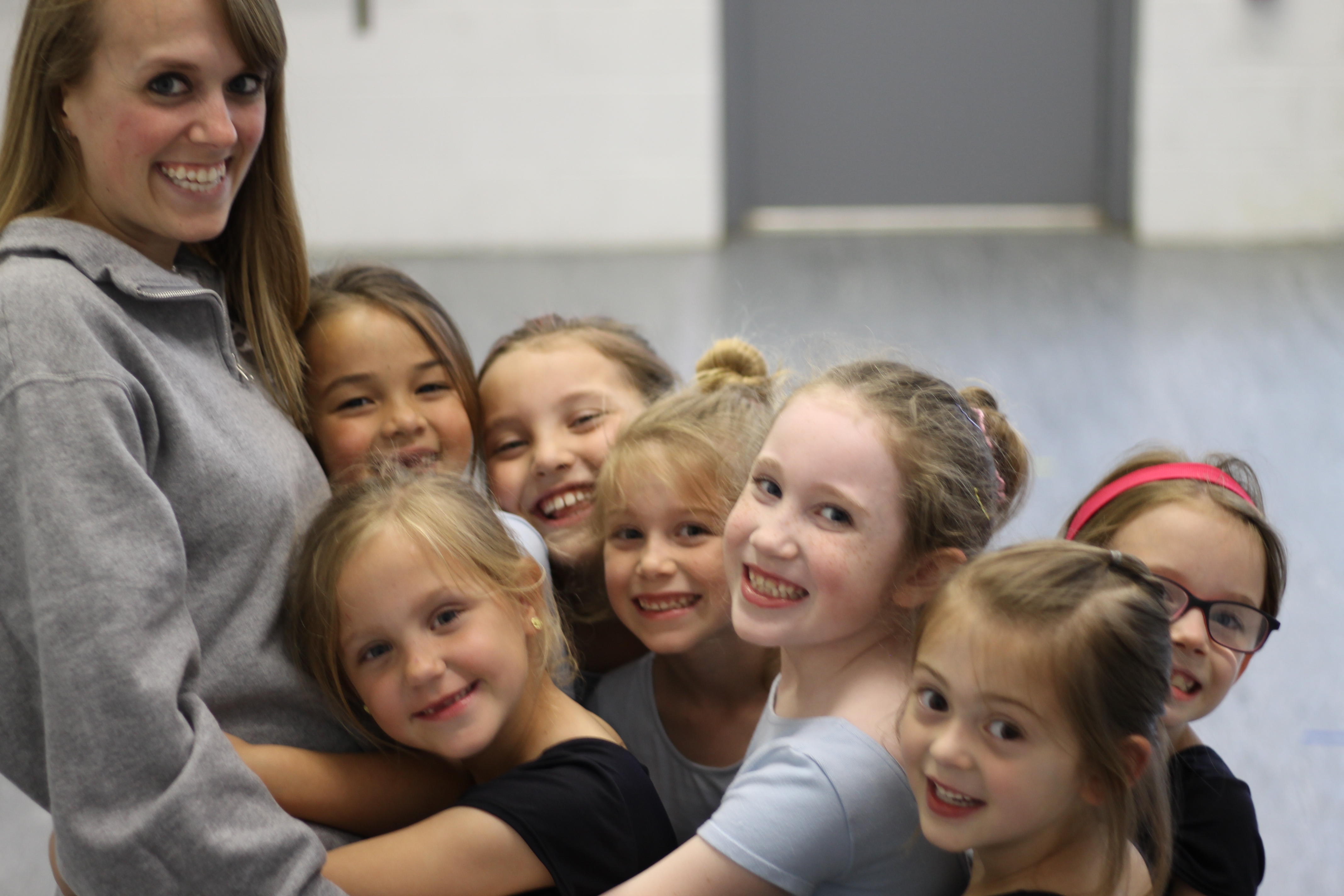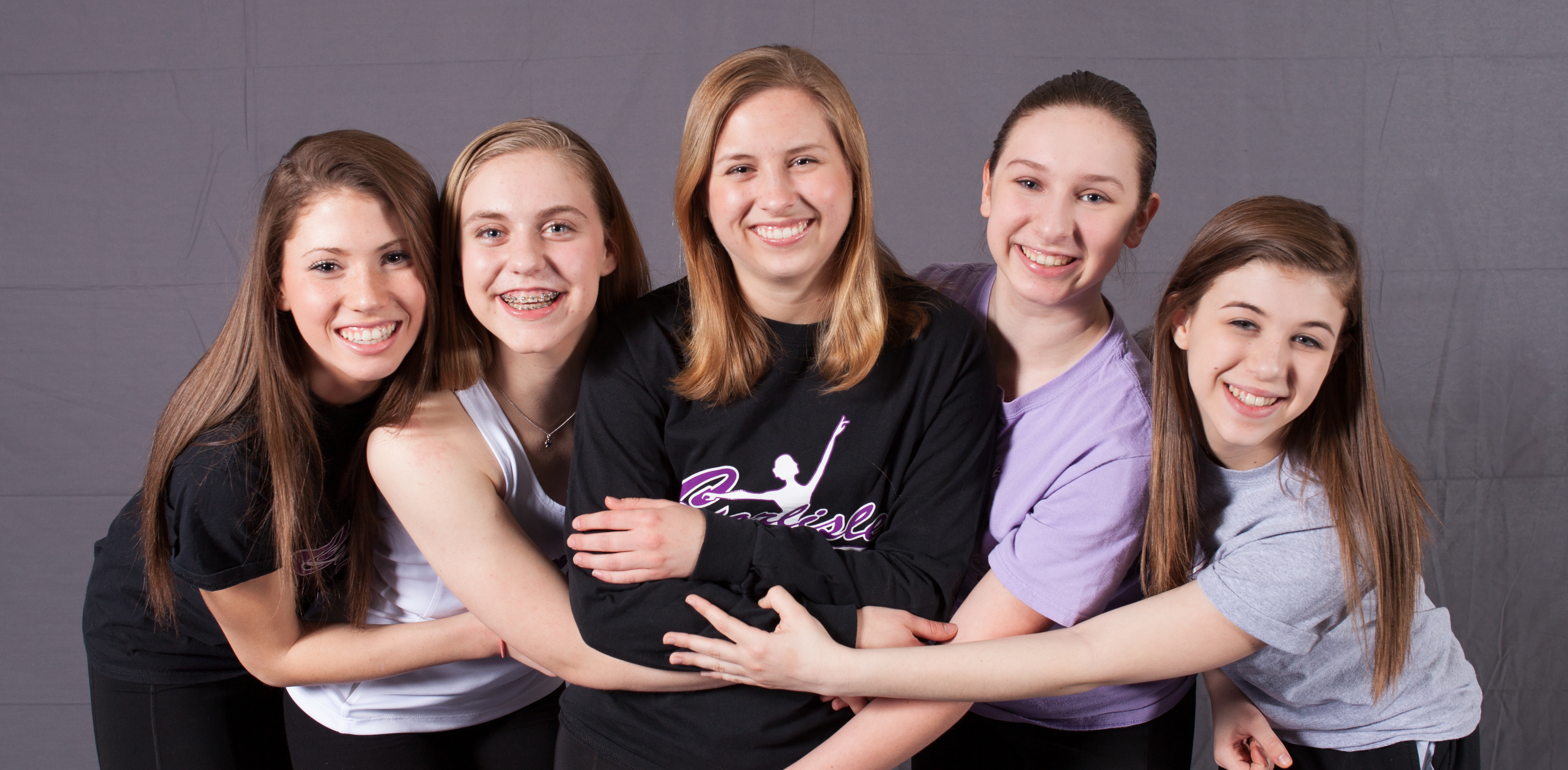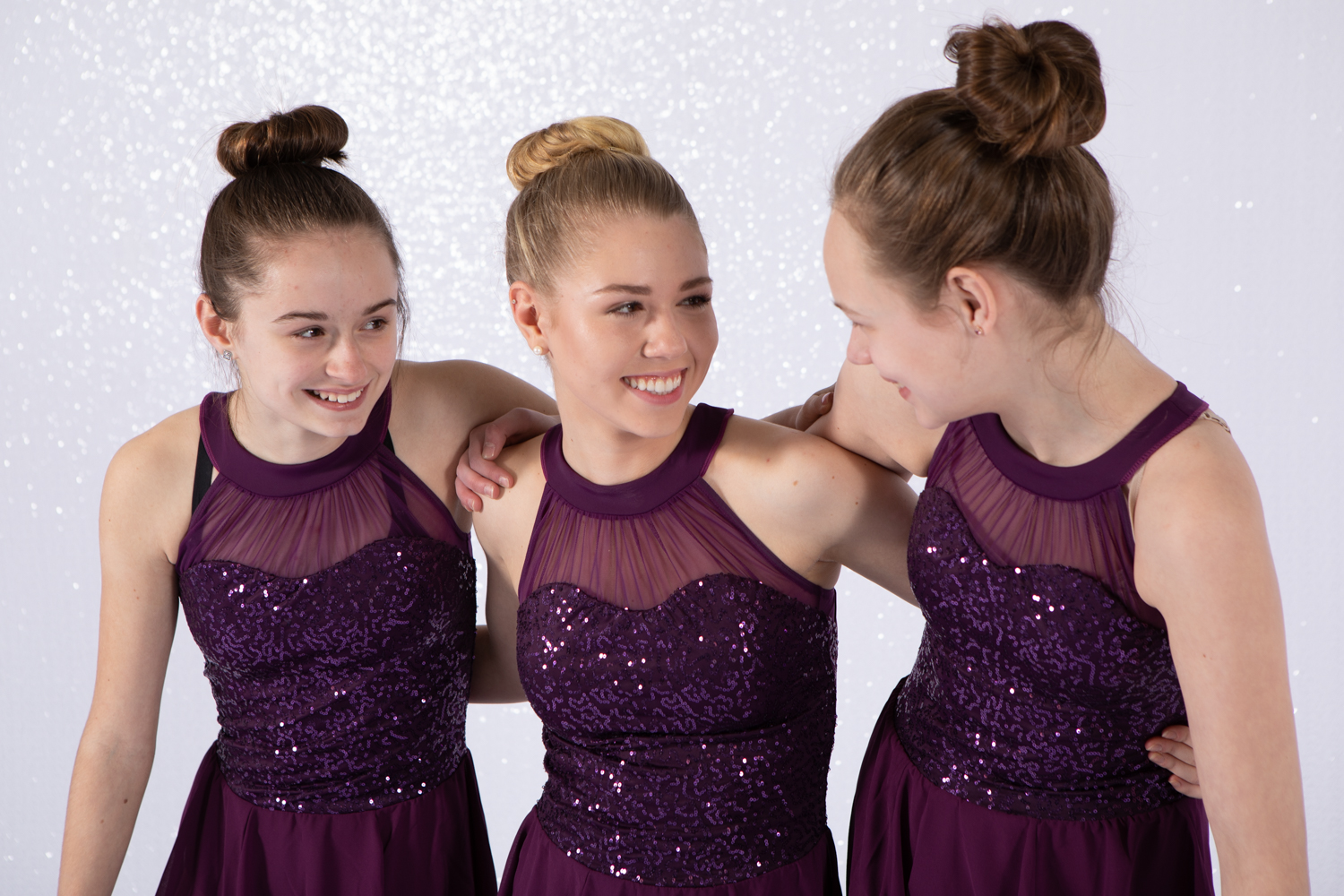 CANCELLATION POLICY:
We understand that dance may not be the right fit for everyone.  We ask that all withdrawals are done in writing (an email is acceptable) or by clicking the button below and filling out the contact form.
We require 30 days notice to stop your automatic monthly debits.  This is a strict policy.  There is a two month minimum on all lessons. We feel as though two months gives your child an adequate feel for the class and can make an informed decision on if it's the right fit for them.
Please Note: You will be charged for the following month without 30 days notice.
No withdrawals will be accepted in April or May.