Wondering if dance is the right fit for your child? Get to know Carlisle Dance with a class on us! Schedule your free trial class today, no strings attached.
Registration is now open for our 2021-2022 season! Check out the schedule here!
Join us over the summer. Whether it be to enhance your skills or try something out for the first time, we have a class for you!
COME DANCE WITH US!
IT'S OUR TENTH YEAR! In the 2020-2021 season, we at Carlisle Dance celebrated 9 years of inspiring and educating dancers of all ages here in Carlisle, PA. With our dynamic and dedicated staff, state-of-the-art dance studio, and dozens of class styles available, we pride ourselves in offering a customizable experience to grow each of our student's abilities and passion for dance. We welcome you to join us for our 10th season in 2021-2022. Here's to many many more— we welcome dancers of all levels of experience to join us today!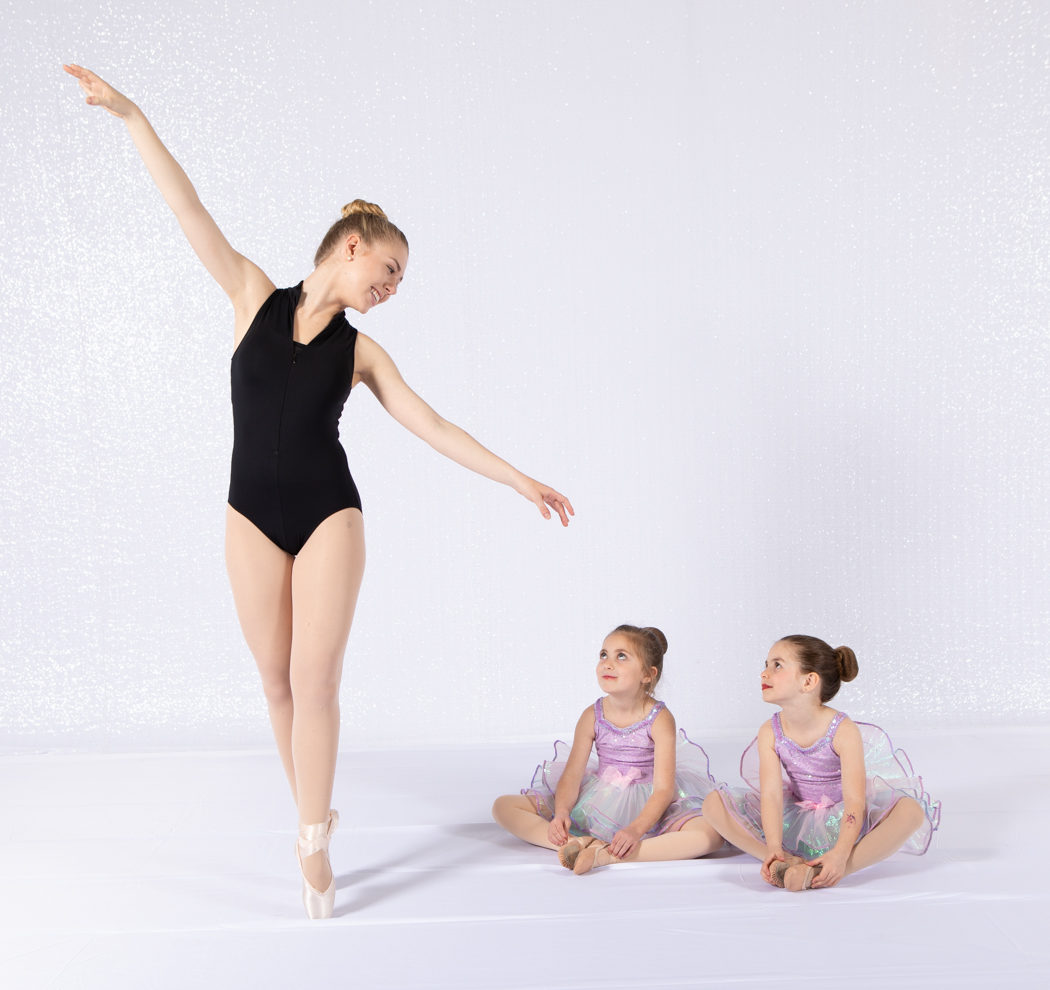 BOOK YOUR FREE TRIAL CLASS
Not sure if our classes are the right fit for you and your child? Try out a class on us-- Book your free trial class today!