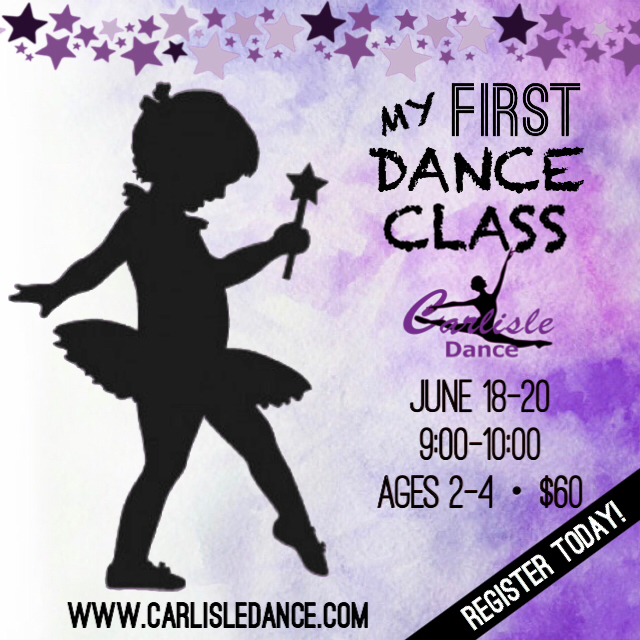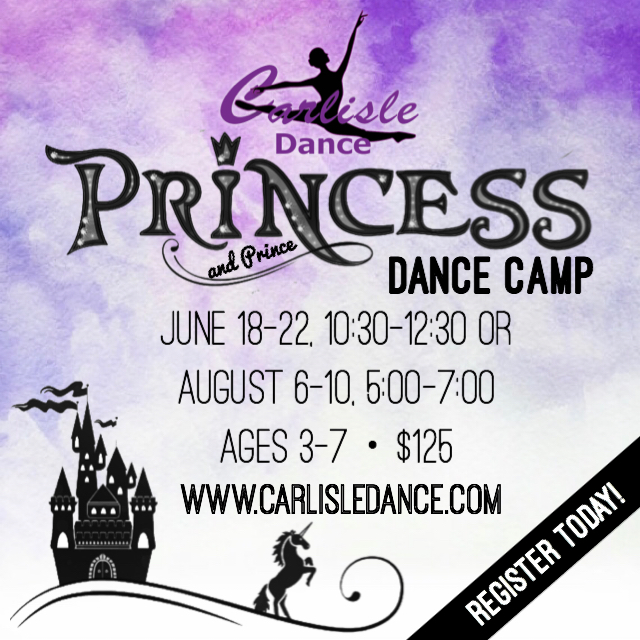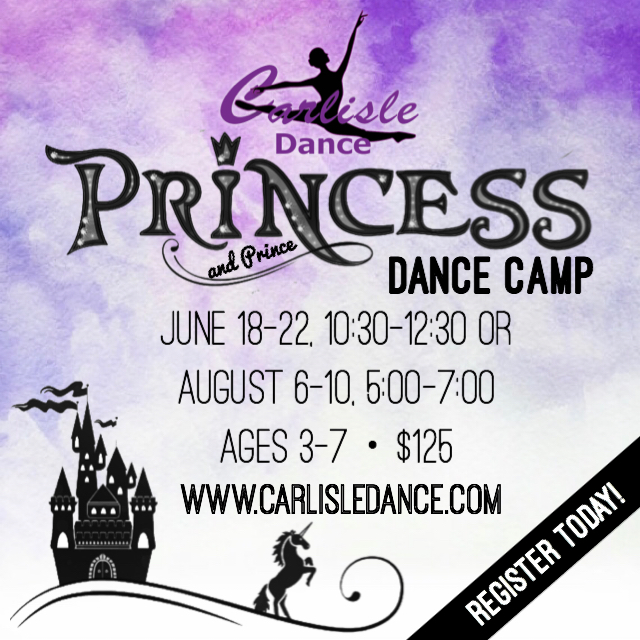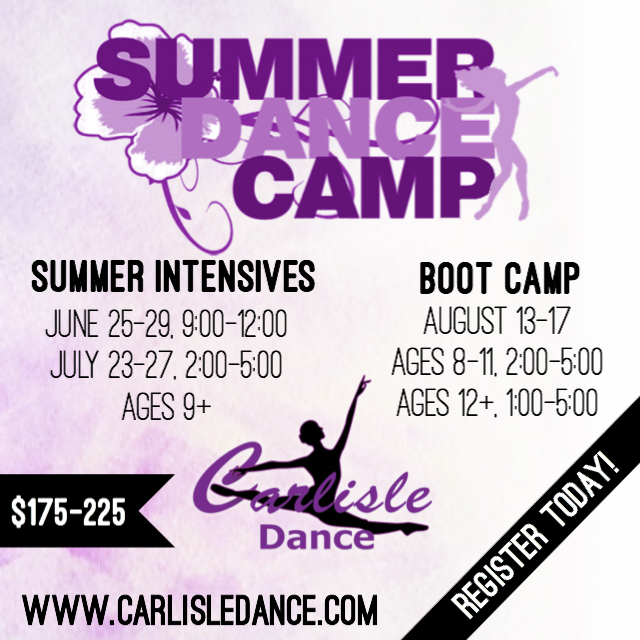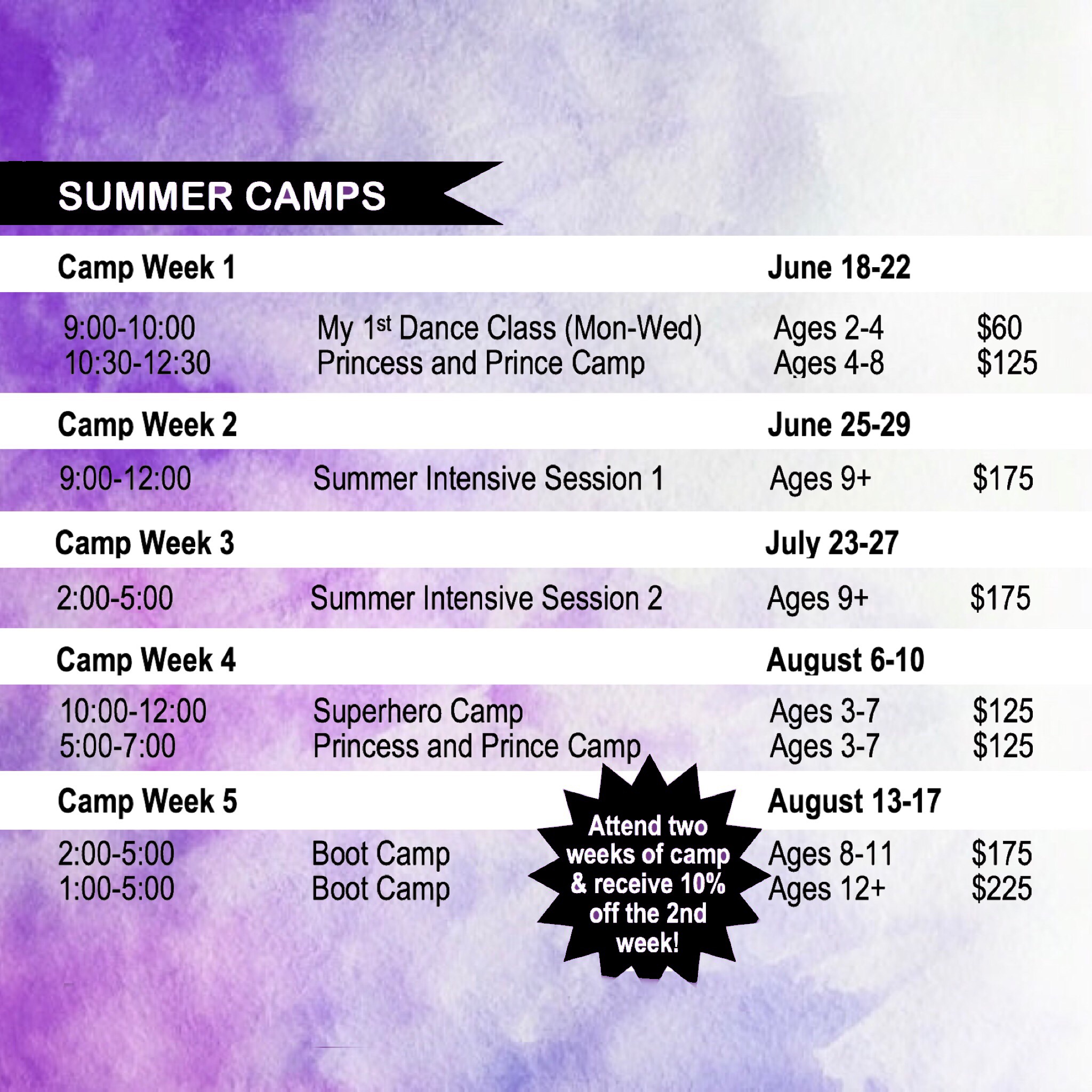 Summer Camps
Our Summer Camp format welcomes all levels to get in shape, learn technique and have fun, while trying out several styles of dance. Enrollment is one week at a time to work around your family's summer schedule. Each camp (Ages 2-9) includes many styles of dance as well as a arts and craft.  There will be a performance for parents on the last day of camp.
Weekly Summer Classes
To stay in shape all summer, attend our "Keep It Up" classes!
Drop In: $15/class
Punch Cards: $55 for 5 classes or $99 for 10 classes
Unlimited: $49 unlimited one-week class pass* or $399 unlimited classes all summer! (June- August)
Unlimited+: $549 unlimited classes all summer plus one week of summer camp
Unlimited+2: $599 unlimited classes all summer + 2 weeks of summer camp! Payment can be split into 3 equal payments due the first of each month.
Classes run from June 4 through August 17. 
*   Limited to one per dancer
** Some experience required
OPEN HOUSE​ AND REGISTRATION
On August 17th we will be holding our annual open house!  Come meet some of our teachers, visit with other students, enjoy some refreshments and finalize your registration.  Need to get fitted for your uniform, we can do that too! A great time to be had by all!
Summer is my Chance to advance!
Find a class or camp that interests you? Sign up today!

Find out more
Stay up to date on the fitness schedule by visiting Jeannette's page on Facebook!
Summer Fitness classes
Join us this summer for Zumba and RIPPED with Jeannette! Classes begin May 29.
$8/class or $64 for 9 classes
ZUMBA
Mon & Wed: 6:00-7:00pm
RIPPED
Tues & Thurs: 6:00-7:00pm
RUMBLE
Saturday: 9:30-10:30am
Hope to see you soon! Let's make this summer life changing.