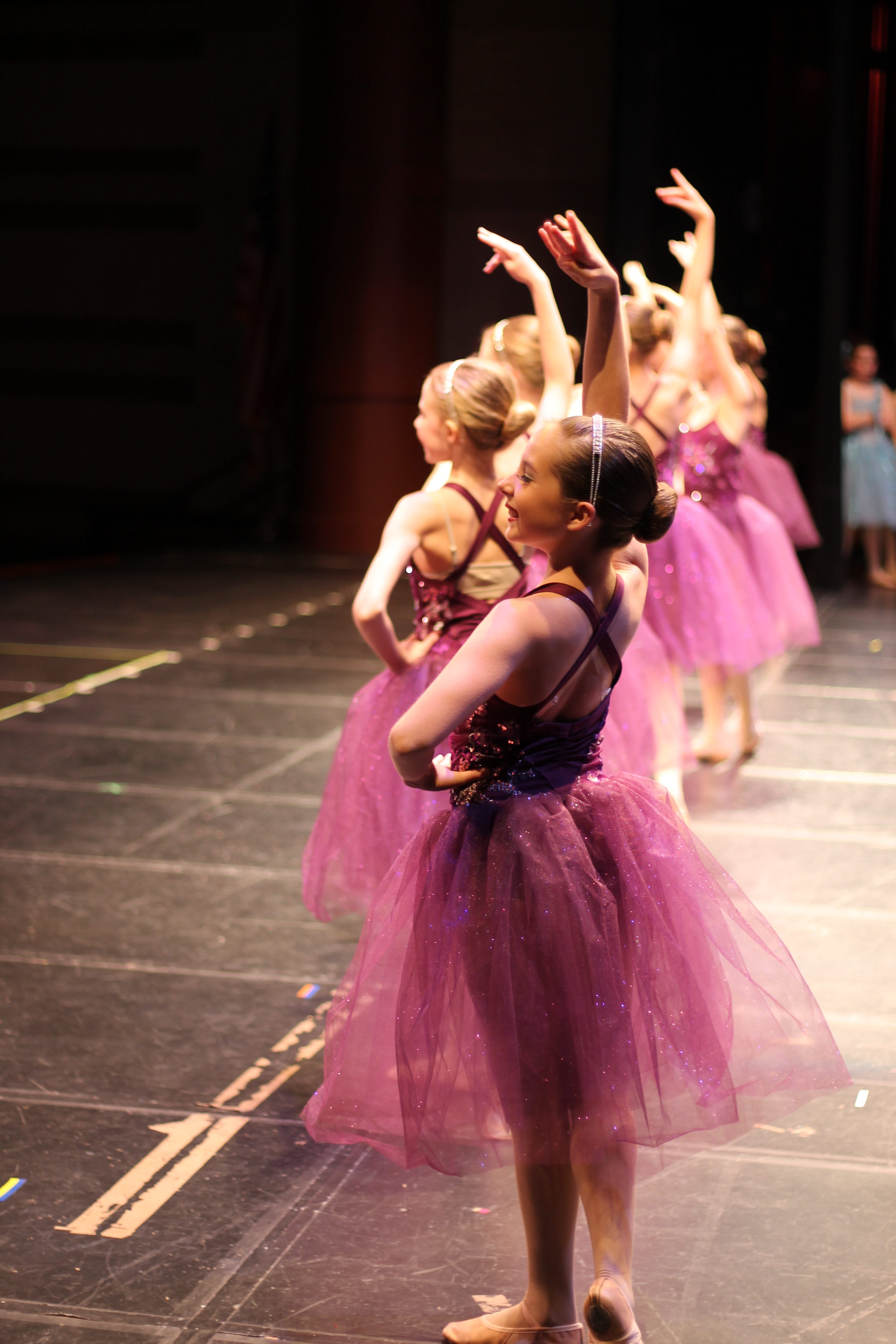 Our SPRING SHOW
Each year we celebrate our student's hard work with a year end recital.  The recital usually falls on weekend before Memorial Day.
This year our spring recital will be held:
MAY 18, 2019, 2PM at CUMBERLAND VALLEY HIGH SCHOOL
PURCHASE TICKETS
Tickets go on sale April 11, 2019 at 9:00am. Buy tickets here!:
EVERYTHING YOU NEED TO KNOW
The Recital Handbook 2018 has everything you need to know about our Spring Recital!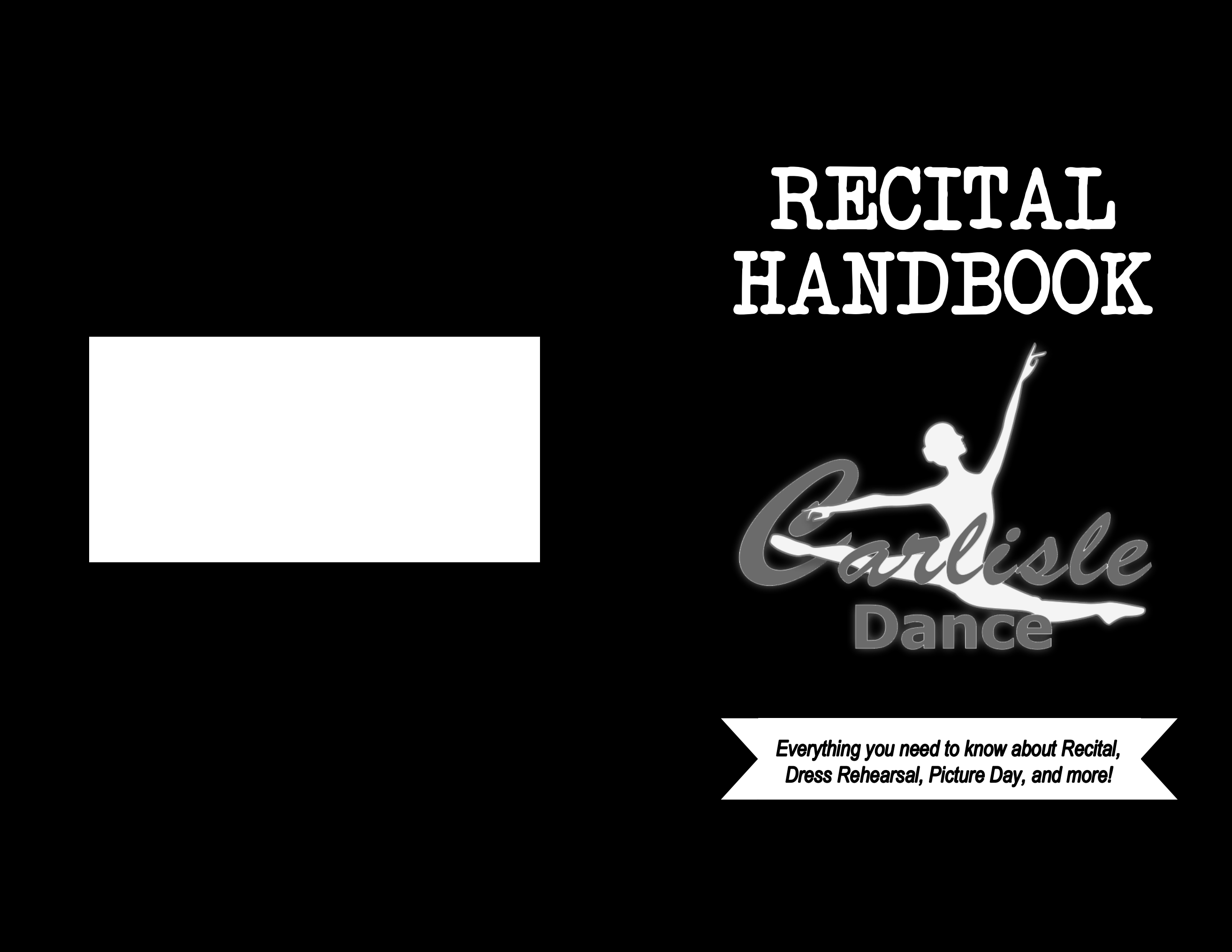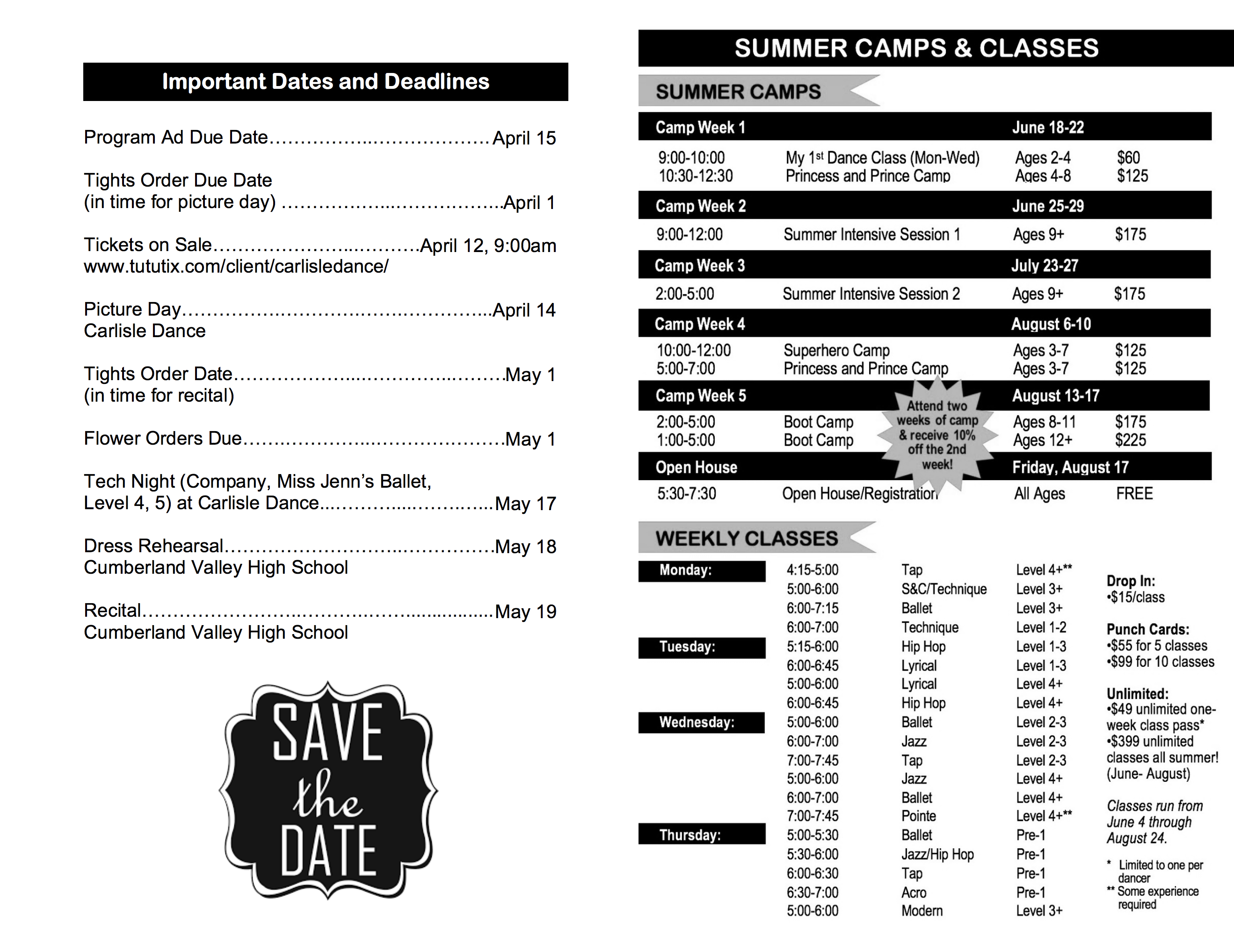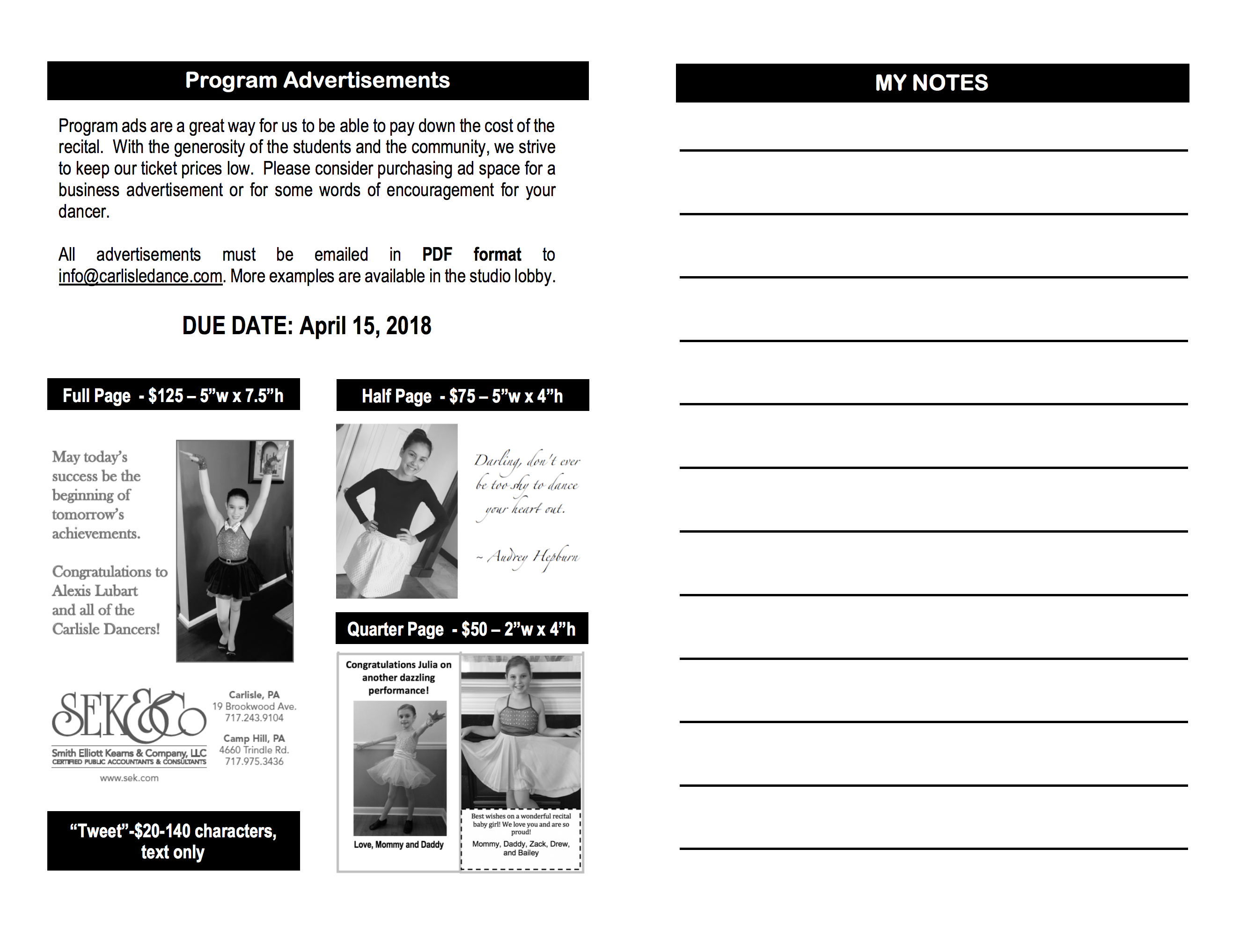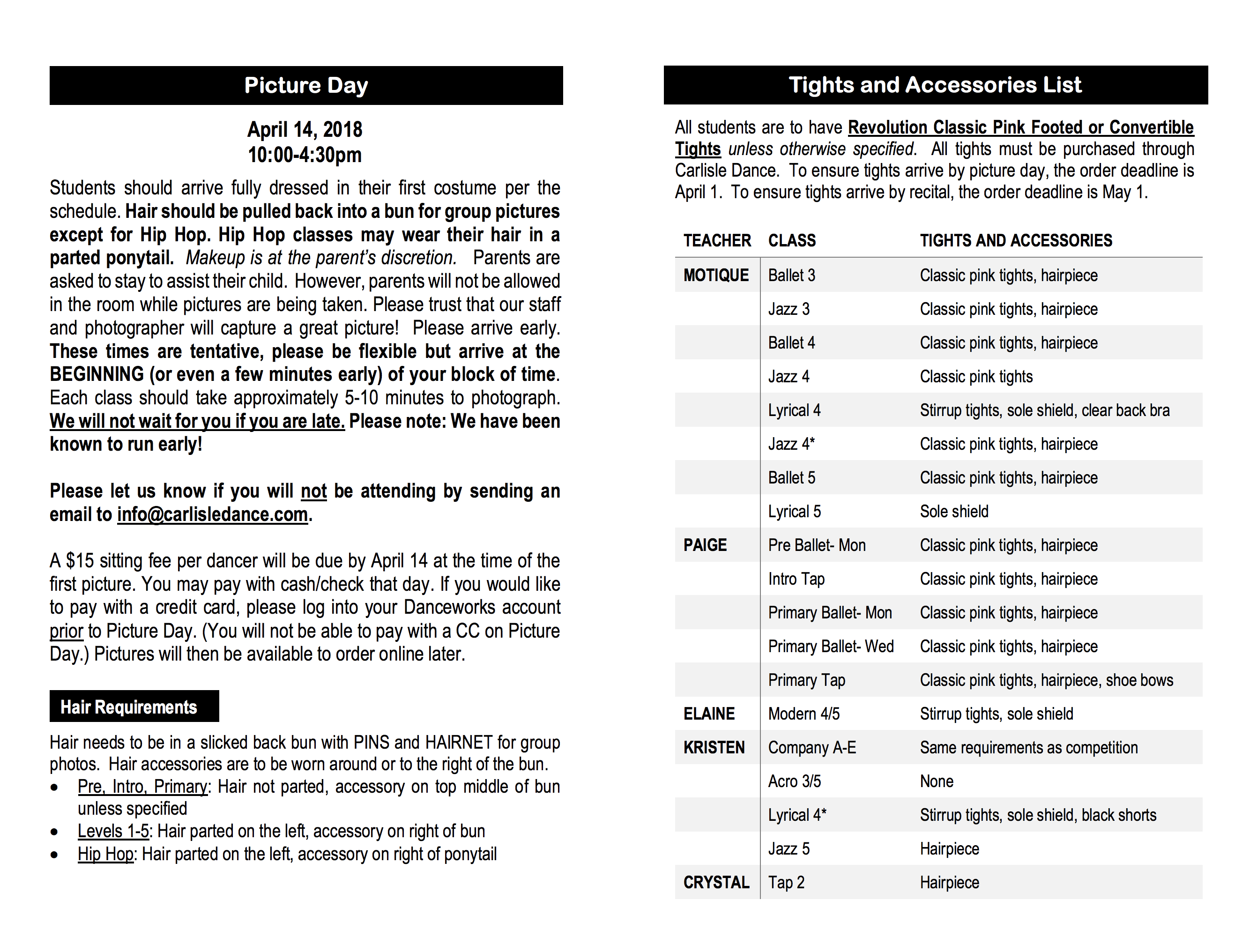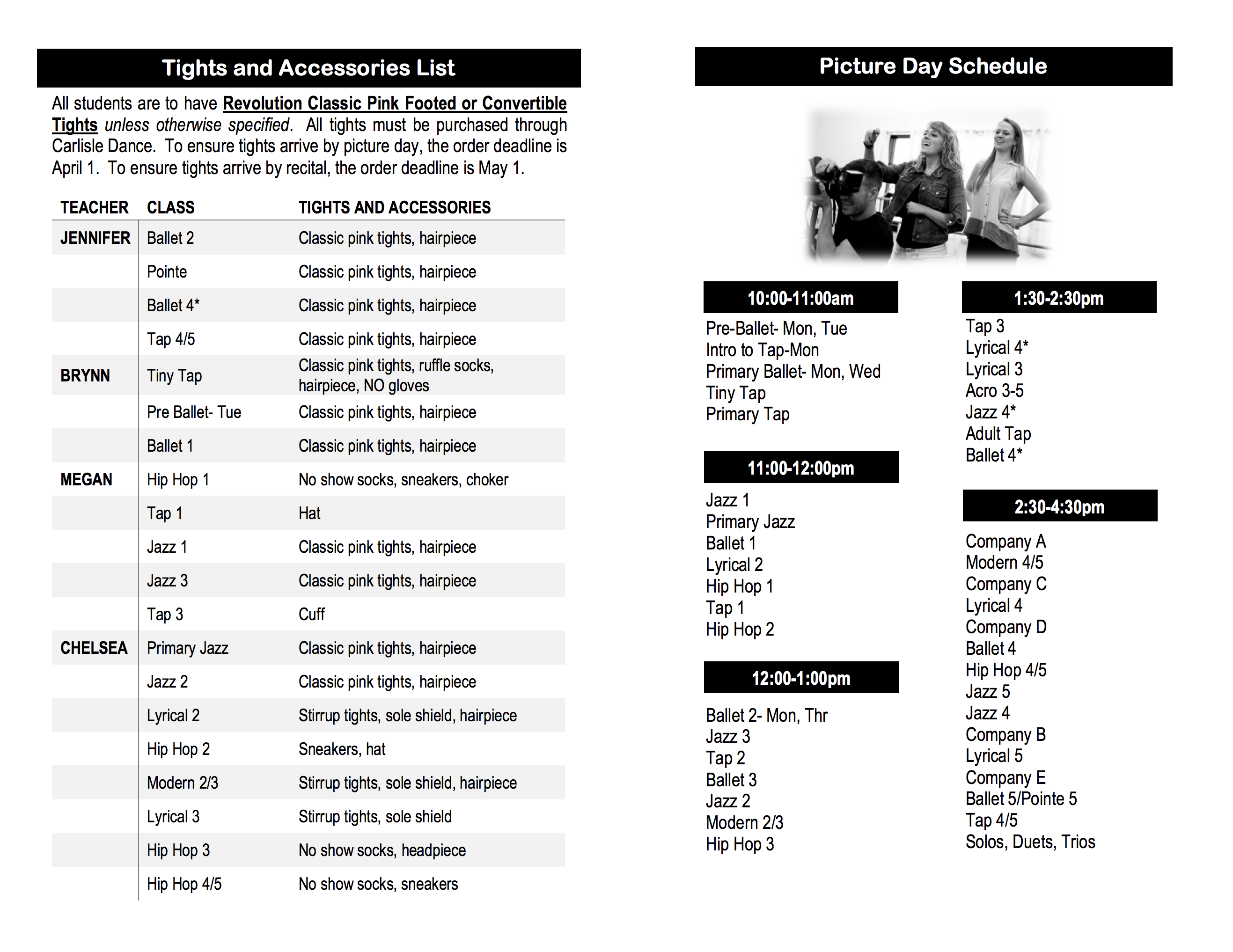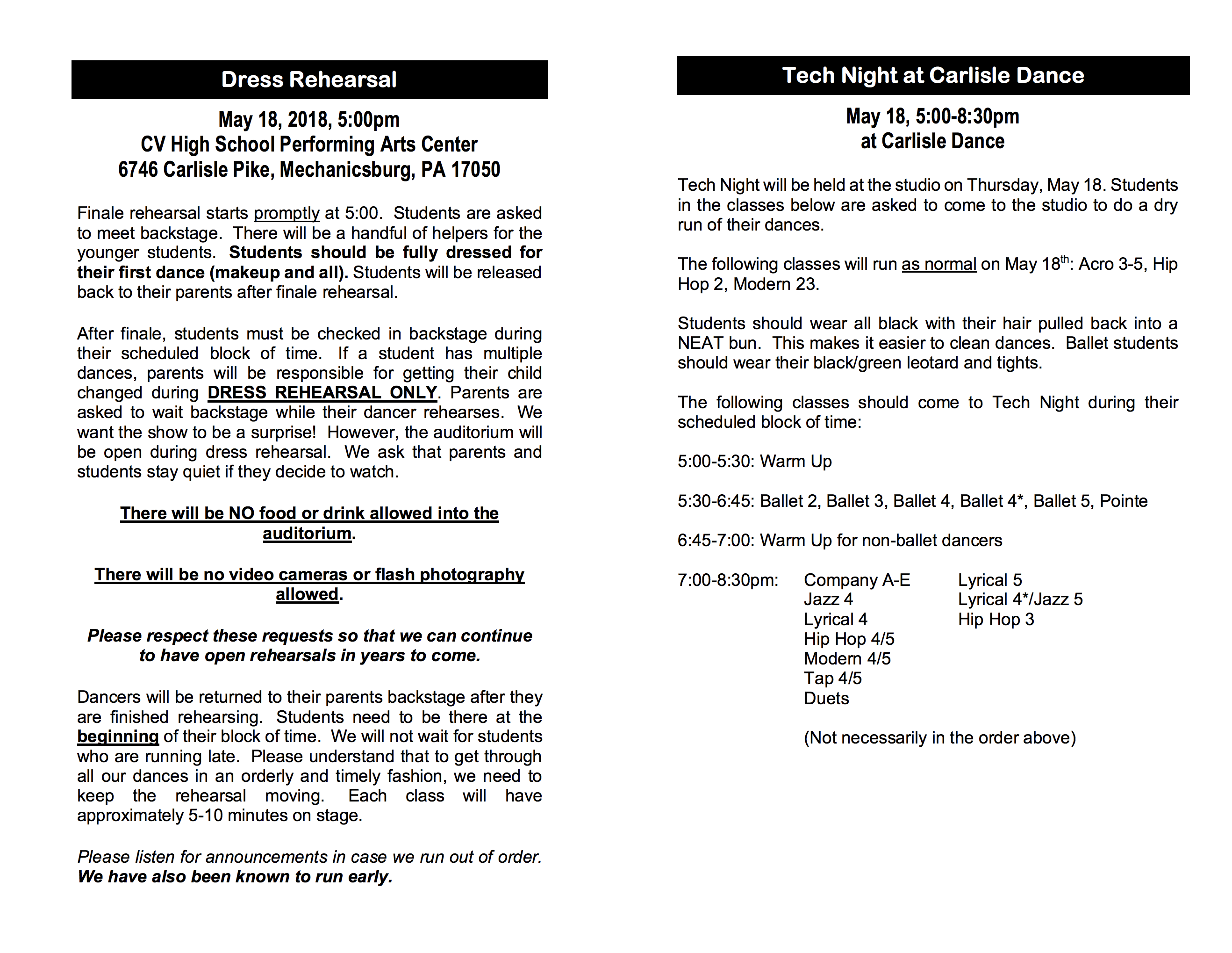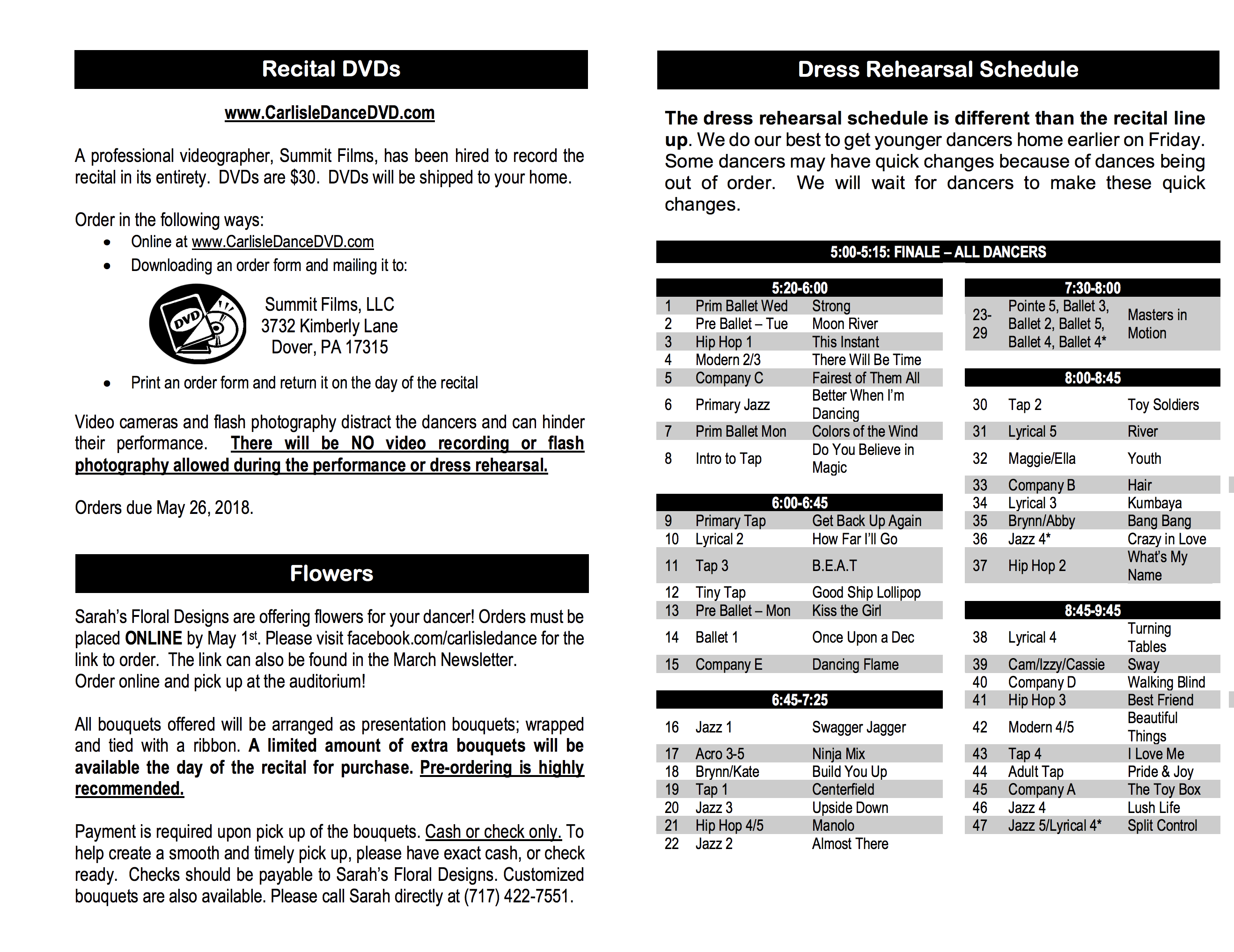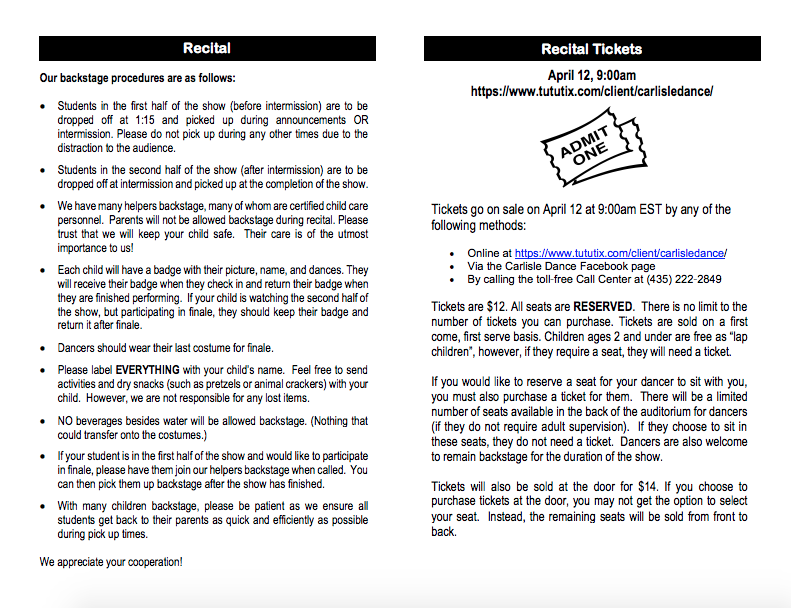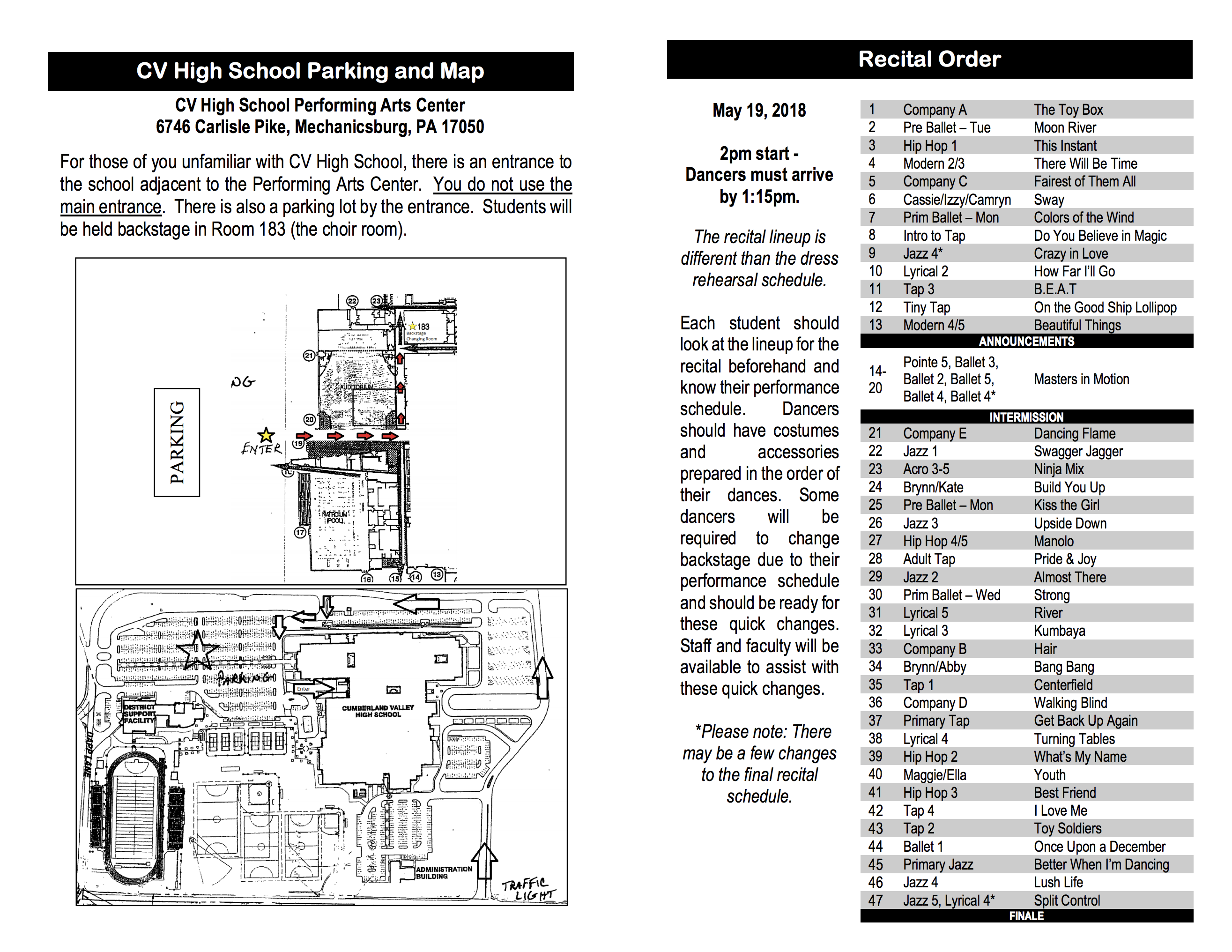 Recital Handbook 2018
Download a copy of the Recital Handbook so you know all details of Tech Night, Dress Rehearsal, Recital, and more!